Locksmith Los Angeles is a fully licensed company in California offering all locksmith services in residential and commercial places. 
Our locksmith services include:
Recently, cases of locksmith scams have taken a rising trajectory. Unfortunately, this puts so many homes and businesses at risk of exposing their properties to imposters and thieves. Therefore, in this article, we highlight the seven best ways to avoid locksmith scams in California.
What Are 7 Best Ways to Avoid Locksmith Scams in California?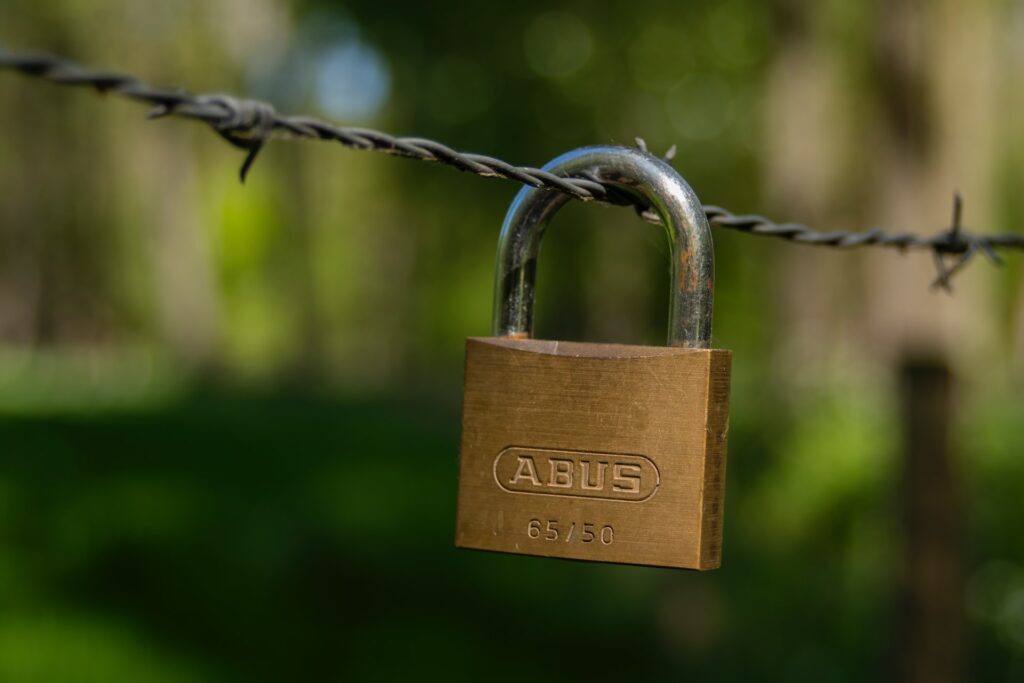 Confirm identification
In California, a locksmith must be in a position of a business license. Therefore, when you contact a locksmith, ensure you ask for their license once they arrive in your home. If you work with a professional locksmith, they will also ask you for an ID to confirm if you own the home or office they are unlocking.
Avoid too good pricing locksmith
Many locksmith companies in California are charging at least $60 for any service. If you find any locksmith advertising at a price less than that, you should be aware of a potential scamming scheme. Scammers are asking for prices within $15 to $40.
Don't let a locksmith drill your door
Be aware of locksmiths that demand to drill or replace the lock if you're locked out. The majority of skilled locksmiths have the knowledge and equipment to open virtually any door. Therefore, you will always have the option of rekeying or replacing the lock. Drilling is normally only required to access locks with a high level of protection.
Don't hire a locksmith without a company
When contacting a locksmith, you need to be cautious of those who respond to your call with nonspecific words instead of their company name. If a locksmith fails to identify themselves with a legal company name, you better start looking for another one.
If a locksmith provides you with a local address, ensure you search on google to check whether that address exists on their website.
Check the vehicle branding
When a locksmith arrives at your house or business with a car, you need to check the branding of that car. Unfortunately, many locksmiths scamming residents in California are moving around with cars that don't contain company branding. If you don't see any company branding on the car, cancel the deal immediately.
Verify the cost before the work starts
You can have your locksmith assess the required cost for your particular case. A reputable locksmith will let you know if there might be any price changes. Have all those details been noted down clearly? Any locksmith who changes prices without notifying you is a scammer.
Find the right inquiries to make before hiring
You need to ask the locksmith company some logical questions before you consider hiring them. The way they respond to your question should be a benchmark on whether to hire or not.
Some of the best questions to ask include;
Where is your business location?
What's your house unlocking procedure?
What is the pricing model?
What are your payment procedures?
What's the name of the person coming to unlock my house?
Conclusion
If you are not careful when hiring a locksmith, you will end up in the hands of scammers in California. To avoid all those scenarios, get your services from Locksmith Los Angeles, available throughout California.
What Are 7 Best Ways to Avoid Locksmith Scams in California?

1) Confirm identification
2) Avoid too good pricing locksmith
3) Don't let a locksmith drill your door
4) Don't hire a locksmith without a company
5) Check the vehicle branding
6) Verify the cost before the work starts
7) Find the right inquiries to make before hiring