Audi is well known for its reliable and innovative range of vehicles. As such, owning an Audi car is a costly investment and one you want to look after well. This investment extends to your keys as well. Many of us have lost our keys at some point or have accidentally broken or damaged them.
Replacing them in these circumstances can be inconvenient, which is even more true for Audi key replacements. You may have to pay top dollar for a replacement from an Audi dealer, and in some cases, you may have to wait for the replacement to come from overseas. That is why we at Locksmith Los Angeles have made Audi car key replacement in Los Angeles a simple and inexpensive process. Our services are available no matter where you are in the Los Angeles area. See some of the Audi ignition change services we can provide you with below.
Replacement and Programming for Any Audi Car Key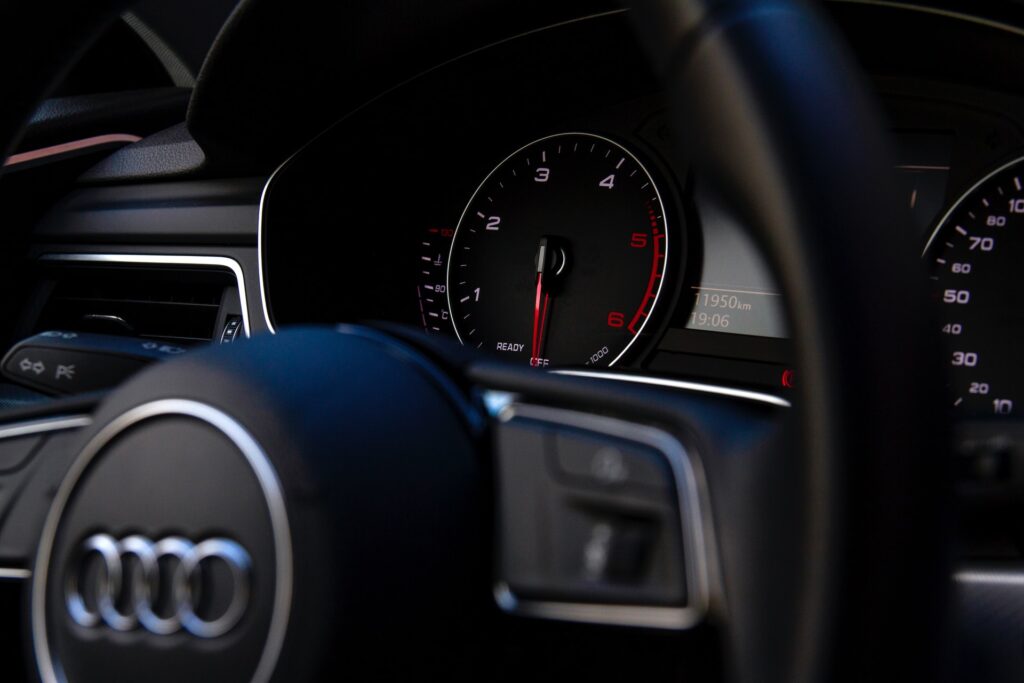 We know how stressful it can be when something happens to your car keys. Whether you accidentally lock yourself out or drop your keys down the nearest drain, we have the solution to your problems. Just give us a call, day or night, at Locksmith Los Angeles, and we will provide you with an Audi car key replacement in Los Angeles no matter where you are.
We will go through the entire process for you, from quickly replacing your key to programming your transponder. We aim to provide you with a quick and easy service that will allow you to get back on the road as soon as possible.
Audi Auto Key Programming Services
Would you like to have multiple copies of your Audi car keys? Perhaps you need to create several copies for other family members, or you just want to be able to create a spare whenever you need one. If this is the case, we can offer the perfect solution for your needs. Our auto key programming device can create an instant copy of your Audi car key with just a simple button press. This device allows you to create one or even multiple sets of keys, depending on how many are required. Be free from the worry of losing your keys ever again with our Audi auto key programming device.
Locksmithing and Extractions for Audi Keys
One of the most frustrating experiences you can have is when you accidentally lock yourself out of your car. Fortunately, we at Locksmith Los Angeles are available 24/7 to help you unlock your car wherever you are located. We also can help extract your keys if they break off in the lock or ignition. No matter what your emergency is, we are available to help get you back on the road as soon as we can.
Locksmith Los Angeles
At Locksmith Los Angeles, we offer not only Audi car key replacement in Los Angeles but also key replacements and locksmithing for homes, vehicles, and much more:
To get a quote for our Audi ignition change services, please get in touch with our professional team today.
Why choose Locksmith Los Angeles


Locksmith Los Angeles is proud to offer its customers quick emergency responses. Our technicians are skilled and well-trained in all kinds of locksmith technologies. All employees have gone through a rigorous screening process, including criminal background checks. We offer a variety of locksmith services, including 24-hour emergency lockouts, car door lock repair, digital lock installation, home lock repair and replacement, window lock repair and replacement, and padlock repair and replacement.