Locksmith Los Angeles is one of the premier locksmiths in California, with an express 24/7 service for residential and business needs any time of day or night.

Locksmith Los Angeles is fully licensed and bonded and has both multi-lock and Medeco certifications. We cover the whole Los Angeles area, serving everyone from Agoura Hills to Woodland Hills, Beverley Hills to West Hollywood, and everywhere in between.
If you have an LA zip code, we can get to you. With a wide range of services including business, residential, automotive, and emergency locksmiths.
Our different services!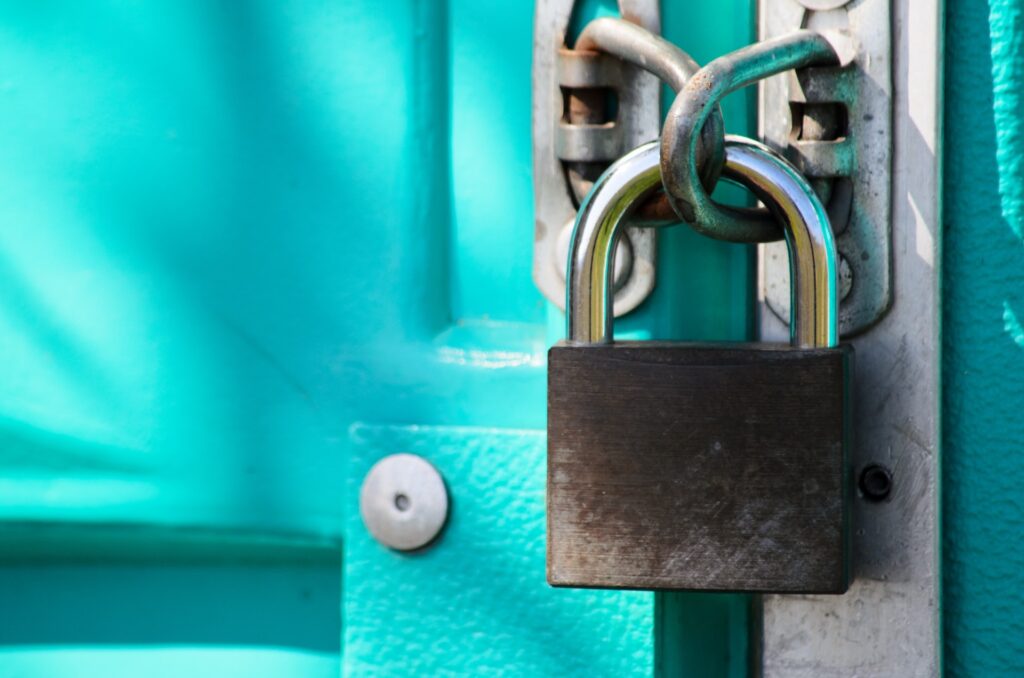 Business Locksmith
We provide a range of security and locksmith services to commercial properties and companies, helping businesses across Los Angeles to upgrade their security systems with the latest technology and anti-theft equipment. We also provide security checks, security cameras, and safes for sale and installation, rekeying of electronic lock brands, and elective strikes for access controls. Additionally, we have also supported sheriff evictions from business properties at the property owner's request.
Residential Locksmith
Whether you're changing your locks because of a move or you need up-to-date security system installation to keep you and your loved ones safe in Los Angeles, we can help support it all. While everyone needs a good alarm system, we also recommend a professional express locksmith service such as our own where we will install cameras and monitor camera feeds 24/7 to ensure your security. All of our services are offered at reasonable prices that the average California homeowner can afford, meaning you needn't worry that our rates might be out of your budget, or solely limited to the Los Angeles elite. Our services are designed with everyone in mind, as everyone deserves the peace of mind and to have their valuables protected.
Automotive Locksmith
We provide many automotive-specific services, as we know how vital your car is to get around Los Angeles, California, and beyond. From auto lock picking and key programming (so you never have to worry about lost keys again) to broken key extraction to ignition key and key remote replacement, or where have locked your keys inside your vehicle our team can get you sorted and safely on the road again.
Emergency Locksmith
We cater to all kinds of emergency lock situations, whether you are trapped inside or outside of your home, have lost a key in the lock, or can't get into your car. Our mobile team will be there fast to solve your problems and allow you to get on with your life again. We also handle issues with digital locks, window locks, master keys, file cabinet locks, padlocks, safes, door installations, and emergency burglary repairs. Whatever your safety and security issue, day or night, we will be able to help you rest well and put your mind at ease that you and your belongings are safe and secure in California.
Whatever your locksmith needs or security worries, Locksmith Los Angeles is here day or night, with express service across the city that you won't find elsewhere.
What are the different services of Locksmith Los Angeles?

-Automotive locksmith LA
-Commercial locksmith LA
-Emergency locksmith LA
-Residential locksmith LA