Living a busy life in the Los Angeles area can be as stressful as it is thrilling. What you don't need at any time of day or night in this city is to find yourself locked out of your Lexus car in an emergency. That's where we at Locksmith Los Angeles come in.
Highly skilled technicians servicing Los Angeles 24/7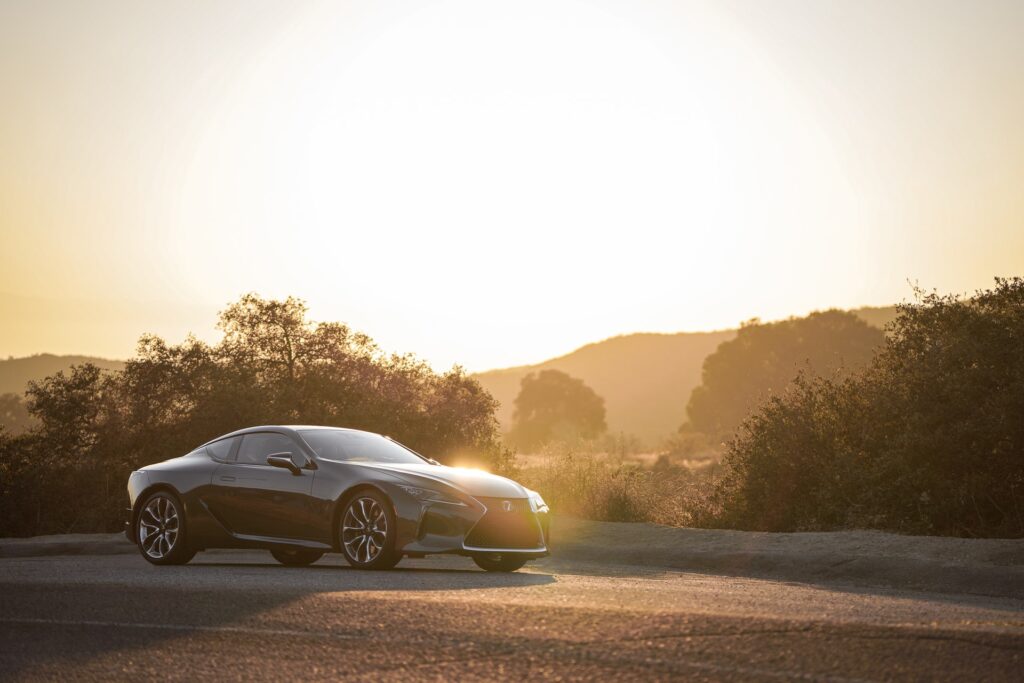 Our well-trained professional locksmiths in Los Angeles are available at any hour of the day to respond to any emergency you may encounter.
Whatever your schedule, we'll always be available when you call with a problem. Criminal background checks are included in our in-depth screening process, meaning you don't have to worry about whoever's providing your car key replacement or fixing your lock at short notice on our behalf.
A fast and efficient service
We know the inconvenience of losing a key or breaking a lock when you've got other things to worry about as well. So at Locksmith Los Angeles, we prioritize a swift mobile service that aims to solve your issue with as little hassle as possible. This certainly doesn't mean compromising on quality. Instead, it's about maximizing efficiency and ensuring that the task is completed right so it doesn't cause more problems for you later on.
Mul-T-lock and Medeco Certified
When it comes to the most popular high-security locks in the country, none are more prepared than we. We are trained to deal specifically with Medeco and Mul-T-lock systems and the keys used with them. This professional experience means there will rarely be an issue we won't know how to solve immediately, and your key can be replaced in no time in prime working condition.
A range of automotive locksmith services
As well as replacing your Lexus car key, we are experts in a range of automotive-related issues, including:
Auto Lock Picking – we'll get you into your vehicle if you've misplaced your key, before even having to wait for the new one. Useful if you need to get into your vehicle again in an emergency before driving it
Broken Car Key Extraction – let us handle the hard work of extracting the broken key from your lock so you don't have to
Auto Key Programming – being able to make a copy of your key at the push of a button means you won't have to worry about losing it again!
Other services
In addition to replacing car keys and fixing automotive locks, our skills branch out to many other areas. We've seen everything from simply being locked out of your house to being unable to access your highly secure safe and even dealing with remote locking intercoms in both residential and commercial settings.
Whatever your needs are anywhere in the Los Angeles area, don't hesitate to call us at (866) 883-8311 for professional expert assistance at any time of day or night.
Why choose Locksmith Los Angeles?

Finding a good locksmith isn't always easy and when you're locked out of your own home, office, or vehicle, it's difficult to know who to call and what locksmith company to trust. But Locksmith Los Angeles Team can help you find professional local locksmiths. We have locksmiths all over the city of Los Angeles available night and day, 24h 7 days a week, ready to handle any lockout situation or replace locks fast and easily. Our techs are fast, reliable, and highly skilled. They carry the most advanced locksmith technology to ensure we can handle any job. We offer a great variety of services such as lockouts, rekeys, key extractions, ignition changes, and much more. Our staff is on-call 24/7 to help with everything from emergency lockouts to simply making extra keys.