You are looking for a locksmith company capable of rekeying locks? Our experts at Locksmith Los Angeles will be there for you!
They are locksmith experts who offer a wide range of services!
We will give you the different factors to be taken into account when billing for the rekeying locks.
How does a lock work?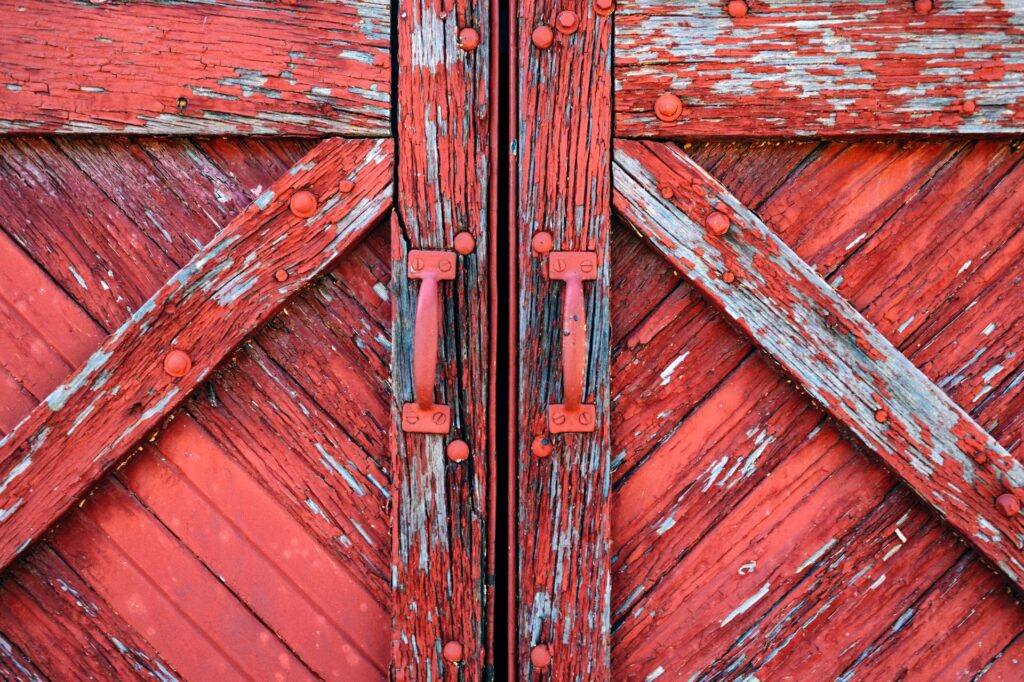 A lock is a device that secures a door or gate to prevent someone from opening it. They are used in homes and businesses to keep unwanted people out. The most common types of locks are deadbolts, which use a key to open them, and spring latches, which do not need a key.
What are the different factors to be taken into account?
1) An important factor is the complexity of locks
When you call Locksmith Los Angeles for re-keying services, we always take your situation into account. Some people try to re-key their locks themselves, but all locks are not equal. Different locks require different levels of skill and time to be re-keyed properly, so it is important to use a professional service when trying to re-key your locks. Whether you have a standard pin tumbler or a high-security door lock, these will all require different levels of skill to re-key them correctly.
2) The number of locks is an important factor
The price of your locksmith service depends on the number of locks to be rekeyed. Each lock will have its own individual price, based on the type of lock and how complex its mechanics are. The costs must be added up to determine the total cost of your rekeying service from professional locksmiths in Los Angeles. If you want to increase security in your home or apartment complex, you can choose high-security locks.
A customer who just needs to rekey standard-level locks will pay less, while a commercial client seeking out a master key system where one key can unlock all doors may find that more expensive.
3) Variation of locks must also be taken into account
Rekeying locks can vary in price depending on the number and type of locks, as well as the tools required. Most people have several types of locks on their property: a deadbolt on their front door, a lock for the garage door, and a sliding door lock for the backyard. Since these locks function with different mechanisms and have different keys, they'll require different resources and amounts of time to rekey. The best way to prepare for this price variation is to make an inventory beforehand. See which types of locks need maintenance, and ask for a detailed receipt so you can track your costs.
Is it cheaper to rekey or replace a lock?
When rekeying your lock, you will find that it is much cheaper than replacing a lock. This is because the price of the key pins inside the locks is lower than the price of all brand-new parts for a replacement lock.
Why should I call on Locksmith Los Angeles?
Locksmith Los Angeles is proud to provide emergency 24/7 locksmith service throughout Los Angeles. Our technicians are well trained in all kinds of locksmithing technologies and have gone through a rigorous selection process including criminal background checks.
We offer a range of locksmith services including emergency door lock repair, ignition key replacement for cars, installation of digital locks, rekeying look, door lock repair and replacement, window lock repair and replacement, padlock repair and replacement, and much more.
We offer residual services for residential, commercial, automotive, and emergency.
We are the best at what we do and our customers love us
Here are some customer comments on our services:
"Locksmith Los Angeles is the best locksmith in Los Angeles. They have the most knowledgeable, courteous, and prompt staff who are able to solve any problem with your keys or lockouts. I highly recommend them to anyone who needs a great locksmith! Jade .S"
"I was so impressed by the speedy, friendly service I received from Locksmith Los Angeles! They were able to rekey my car quickly and at a good price. Then, when an emergency arose in the middle of the night and my friend needed his locks changed, they arrived at his home within an hour. I would recommend this company for any key needs. Marie .F"
"Locksmith Los Angeles did a pretty big job for us moving our video intercom system from an interior lobby to the exterior due to ongoing vagrancy issues. We were pleased with their quick service, low prices, and excellent work. They patiently answered all our questions and concerns. He made some very good recommendations along the way that were not just a "selling point" but really made sense, like putting an extra bar on the lock for security. He immediately pointed out that one of the doors in the lobby was slamming shut and leaking oil, which we hadn't known about for months. When he pointed this out, we realized that we had been paying someone else to take care of this problem for quite some time without success when he fixed it, they never charged us another cent. The whole job cost us a bit more than anticipated, but it was worth it to do it properly. We now have perfectly "set" doors, they make them close without any problems so they always lock – if anyone is looking for a more serious job, I hope this will be helpful." Rose .B"
Is it cheaper to rekey or replace a lock?


Instead of replacing your lock, it is better to rekey it. This is because the price of key pins inside the lock is lower than the price of all brand-new parts for a replacement lock