In order to feel comfortable at home, security and a home safe are key, so in this article, we will give you the things you can put in it so you don't get stressed out.
Locksmith Los Angeles will explain it all!
What are the different elements you could put in a home safe?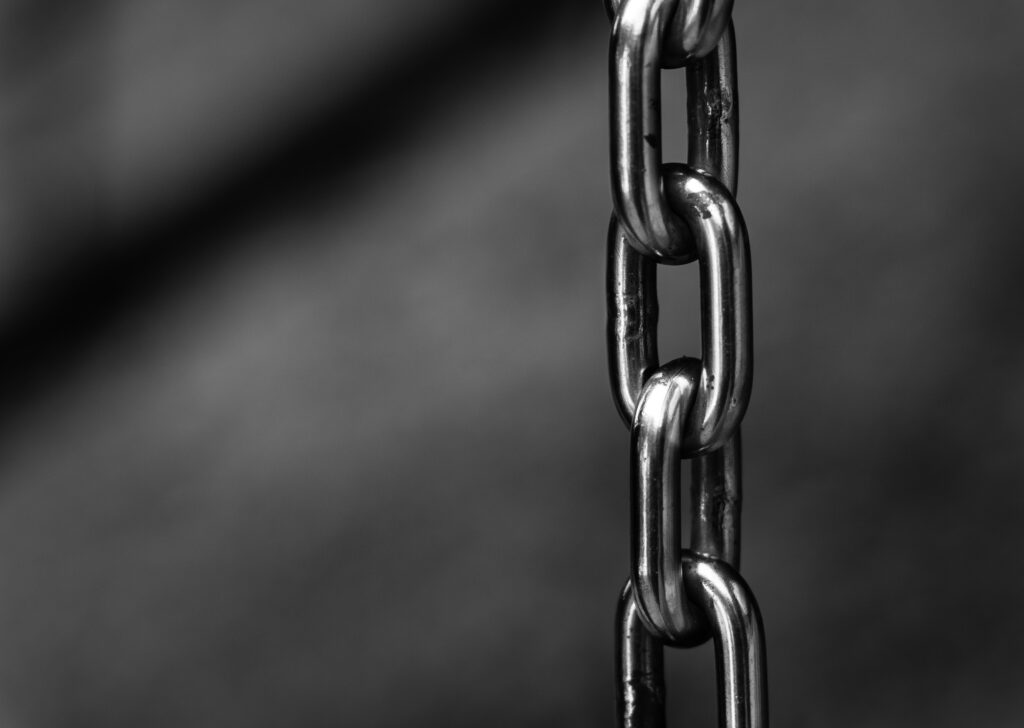 1. Your selection of watches
Because watches are so small and expensive, they are prime targets for theft and are also prone to accidental damage. You may have an Audemars Piguet or Rolex worth tens of thousands of pounds or a gold retirement watch with sentimental value. Even if the item is recovered, you will have to pay a great deal in order to replace it. An underfloor safe is ideal for such small items.
2. Your diamonds
Precious gems are vulnerable to theft, so a secure place for storing them is essential. A floor safe at the very least is recommended for anyone who owns expensive jewelry.
3. Cash
It is a good idea to store cash in a safe. Even if you do not keep large amounts around the house, it is better off somewhere protected. This way, if disaster strikes, you will have ready cash to deal with the aftermath. Also, remember that safes protect delicate things such as jewelry and documents.
4. Documents
The documents relating to your insurance are not intrinsically valuable, but they do contain important personal information that could be used by a thief to steal your identity. They are at risk of fires and burglaries as well as from sticky hands. If you suffered a fire or burglary, handing in your insurance details would be the first thing you would want to do.
5. Your computers
Computers are objects to put in a safe place like a safe because they have unique data that should not be stolen.
The computer is therefore an object to put in a safe place!
6. Firearms
Weapons are dangerous objects that should not be in public view. Keeping them in a safe and secure place will help prevent accidents, injuries, and other problems.
7. Birth Certificates
It is important to keep your child's birth certificate safe. You never know when it might be needed, and since these documents are difficult to replace, you should do everything in your power to protect them.
Locksmith Los Angeles is the best locksmith!
We pride ourselves on offering quick emergency responses, and our technicians are well-trained and skilled in all kinds of locksmith technologies. All of our employees have gone through a rigorous screening process that includes criminal background checks, so we can guarantee your safety and security. We offer a variety of locksmith services, including 24-hour emergency lockouts and car door lock repair, digital lock installation, home lock repair and replacement, door lock repair, window lock repair and replacement, padlock repair and replacement, and much more.
For any problem with your home safe, we will be there to repair it as soon as possible.
What are the different elements you could put in a home safe?

-Watches
-Diamonds
-Cash
-Documents
-Computers
-Computers
-Firearms
-Birth Certificates