Doors are a really important element in your home for safety and privacy purposes. They also keep your rooms warm and comfortable, especially during the winter season. They also help save you money on electricity bills by keeping your rooms as cool as possible. Because of their importance, you should make sure that your doors must be working the way they are supposed to. Thankfully, there is always a solution for your problems, even those that seem to be highly complex. From broken or stuck doors to loosening door hinges repair, there is almost nothing you can't do any longer to keep it all in place. When it comes to door closer installation & repair in Los Angeles, Locksmith Los Angeles is an expert and is the best option you can choose!
Door Closer Installation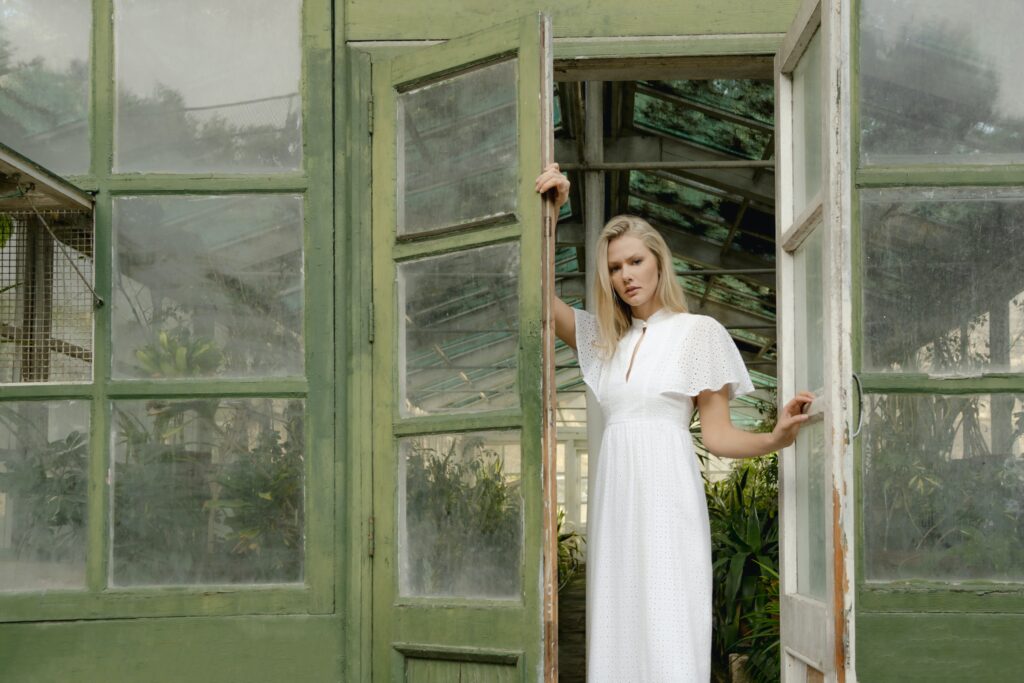 At Locksmith Los Angeles, we believe that a home's doors are its first impression. If you're worried about how your doors look or if the paint is chipping or cracked, come to us for help. We're a door repair and installation company in Los Angeles, CA. Our technicians can help you replace your old doors or improve their appearance by repairing chips and cracks. Your doors are an important part of your home's safety, and we're here to help.
Door Repair
If you would like to get your doors in working order, Locksmith Los Angeles can repair almost any imaginable issue with them, including sticking, squeaking, air leaks, damaged door jambs, rotting, soft wood, broken locks, and more!
Locksmith Los Angeles can repair and replace any type of door!
-Sliding glass doors
-Storm doors
-Interior doors
-Exterior doors
-Sliding barn doors
-French doors
-Closet doors
-Screen doors
-Pocket doors
-And more…
When you seek installation services from Locksmith Los Angeles, you'll get a new front door that not only improves the security of your home but also reduces your air conditioning costs during the hot Los Angeles summers. Our team is fully licensed and insured to handle a range of handyman tasks, and we'll make sure to get the job done quickly and accurately. Request service from our team today.
Locksmith Los Angeles also offers many other services!
We are a full-service locksmith company serving the Los Angeles area with emergency response teams available 24/7. Our technicians are skilled, and well-trained in all kinds of locksmith technologies, and have gone through rigorous screening processes that include criminal background checks. We offer a variety of locksmith services including emergency lockouts, burglary repair services, biometric lock technology, rekeying locks, Ford car key replacement, commercial lock safe installation, intercom, and access control installation, Porsche car key replacement, BMW car key replacement, Audi car key replacement, Mercedes car key replacement, door lock repair services and more…
We're a licensed and bonded locksmith company that provides fast, professional mobile locksmith services in Los Angeles. We're also Medeco certified, which means we can handle any type of lock.
Contact Us
Email: info@locksmith-losangeles.us
Phone: (866) 883-8311
We are at your disposal 24/7
We are also available everywhere around Los Angeles!!
–Downtown Los Angeles Locksmith
And more (https://locksmith-losangeles.us/locations/)
For door closer installation and repair in Los Angeles, call Locksmith Los Angeles.
If you want to know more about us our blog is at your disposal!
Blog: https://locksmith-losangeles.us/blog/
Trust our experts!

Locksmith Los Angeles offers a wide range of services

We provide a range of locksmith services, including 24-hour emergency lockouts, car door lock repair, digital lock installation, home lock repair and replacement, window lock repair and replacement, and padlock repair and replacement.