You can erase a key from your car's memory for security reasons if you do not want the key to be stolen and possibly used to steal your car.
Locksmith Los Angeles can help you answer this question.
Read on to learn more.
What are the different reasons you might need to erase the memory of your car keys?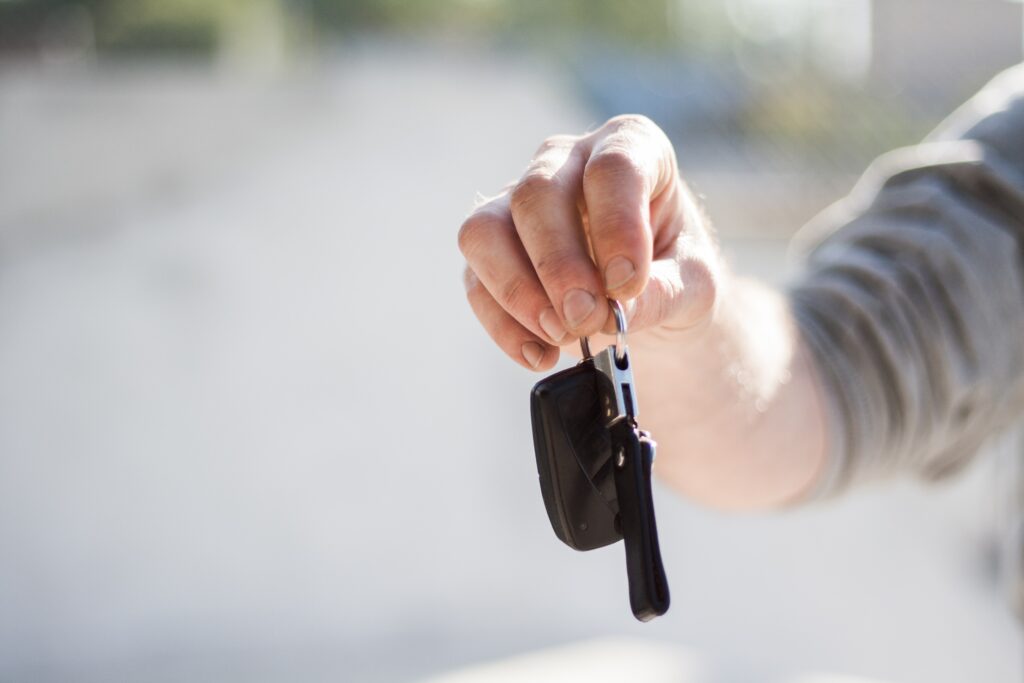 It is unlikely that the previous owner of a used car would still have a spare key, but you do not want to take any chances. If you want to keep your vehicle safe, you need to delete all your keys from its memory. This is especially important if you have lost one of your car keys and recovered one of your stolen cars.
When you have old keys that have been lost or stolen, you can erase them from your car's memory. This will allow you to access your car alone and provide peace of mind for you and those around you. Now that you see why it's important to erase previous keys from your car's memory, how do you access this service?
At Locksmith Los Angeles, we have both the knowledge and the specialist automotive locksmith equipment to erase old keys and program new ones to optimize your car's security.
Our full-service locksmith company in the Los Angeles area offers fast, reliable service 24/7. Our technicians are well-trained and have undergone rigorous screening processes to ensure that we provide our customers with quality workmanship. We offer services for all types of locksmith emergencies, including lockouts, U-Haul truck key replacement, garage door keypads service, burglary repair services, biometric lock, removing a broken key from a lock, rekeying locks, car lockout, and more!!
We can promise you that we are equipped with the tools to erase all types of car keys from your vehicle, including metal keys and high-security keys. We work on almost all cars—national and international brands such as Porsche, Ford, Audi, Lexus, BMW, and Mercedes Benz are just some of the brands we can work on. Whatever vehicle you come in with, you can be assured that we have the right hands to work on it.
Deactivating car keys
Did you know that each key has a distinct identity? We assume you didn't. Well, they do. With this knowledge, we at Locksmith Los Angeles can help you deactivate old keys that have already been used on your car. This would give you exclusive access to your vehicle, which improves the security of your car.
We have affordable prices and huge knowledge of this type of service!
Call us now to find out more at (866) 883-8311!
We are available in many areas like Beverly Hills, Thousand Oaks, Woodland Hills, Marina Del Rey, and many other places available on our site!

Come and visit our website to find out all about Locksmith Los Angeles and you will see that we are the best in the business.
Why is Locksmith Los Angeles the best?


We are a professional, bonded, and insured locksmith in California. Our prices are competitive and our service is of the highest quality. We offer all aspects of residential, commercial, and auto locksmith services in Los Angeles, CA.